Mortgage Website Success Introduces Our Logo Creator
Jonathan
Mortgage Web Site Success is proud to introduce our logo creator tool.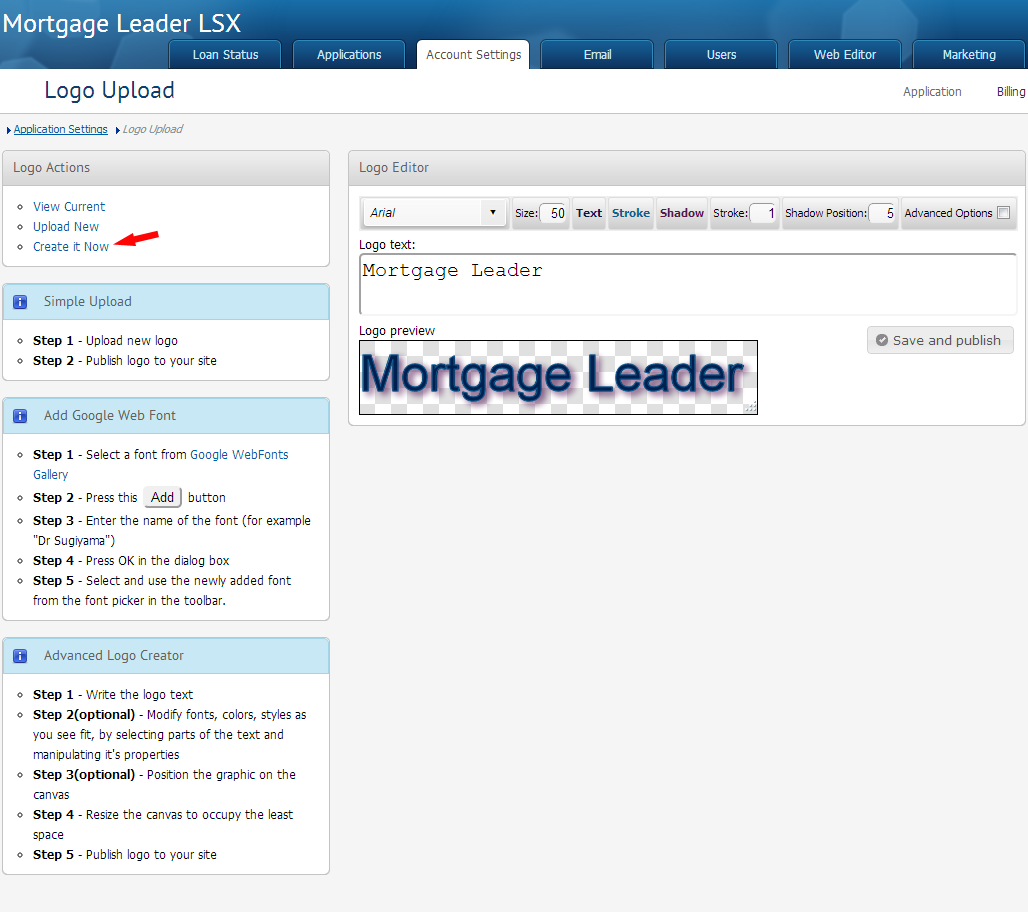 Your company's logo is a symbol connecting your customers to your brand. Our logo creator
allows you to create an identity that builds trust with current customers and brings in new ones.
Our logo creator tools gives you an simple solution to convey your message.
Through the logo creator, users can enter their company's name and customize colors and design, like these
examples.



Just another way, the best keeps getting better.